One-day Class!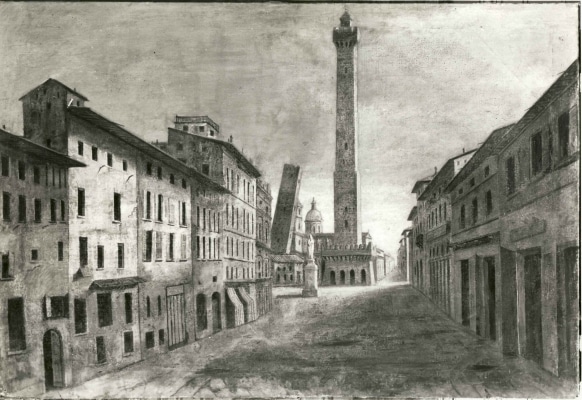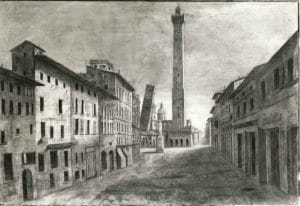 In the One-day Classes I offer a tour of the market called "Mercato di Mezzo" (Market in the Middle) situated right in the centre of Bologna.
As we walk through some of the most picturesque areas and I tell you all about this city as we go along, we'll buy the produce we'll need for our lesson in the specialty shops.
We'll then go on to my home for the lesson, with recipes of both Bolognese and Italian traditional dishes. I live in the heart of the historic centre, so we'll do this all on foot!
What will I do?
You'll be the protagonist of the lesson. I'll enable you to do all (or most) of the preparation and cooking and, where necessary, I'll show you some cooking techniques and secrets. We'll cook traditional Italian dishes. The lessons are ideal for food fans, and are suitable both for beginners and for expert cooks and professionals of the food sector.
When?
The One-day Classes are held all year round, with the exception of Sundays and national holidays, when grocery stores and food markets are closed. At the moment they are being held in the morning only (ending in the afternoon), for very small groups.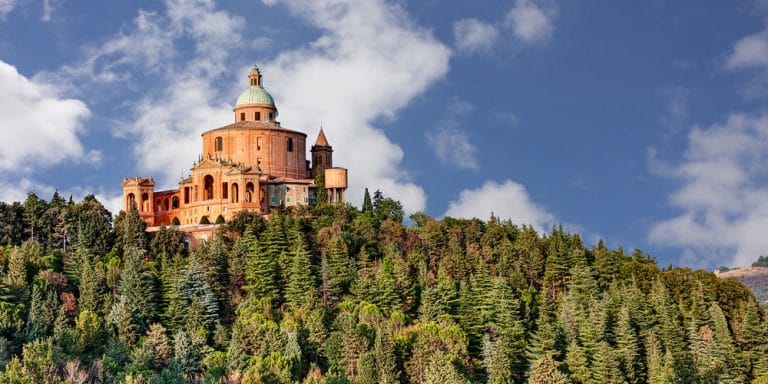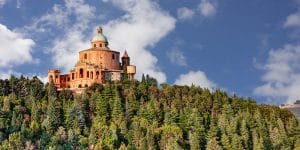 How many people are in a class?
These customized courses are for from 2 to 5 participants at most. Children are welcome!
How long does it last?
Each class lasts from 5 to 6 hours, what with the time at the market, shopping, and then making and eating a three-course meal. This will be, I hope, a memorable culinary experience! Usually the class ends around 2 pm.
How will the day go?
How will the day go?
At 8,45 am we meet for the start of the tour through the market and shopping (tastings and costs of ingredients included). At around 10,00 am we go to the school, which is about 10 minutes on foot from Due Torri, where we will prepare a 3-course traditional or contemporary Italian meal.
For this, I prepare the menu a day or two before your lesson, taking into account your preferences and any food allergies or intolerances, and making sure it's a well-balanced, delicious meal that you can put together within the time available. The mean may be composed of dishes of Bologna or Emilia-Romagna.
If desired, preparing handmade egg pasta — or one from another region like Lombardy, Tuscany, Sicily, etc.; otherwise it can be a contemporary style Italian meal, whichever you prefer, but always made using the seasonal local produce.
You can choose from among these course combinations:
Appetizer / First course / Dessert
First course / Second course / Dessert
Appetizer / First course / Second course
Appetizer / Second course / Dessert
The first course is usually carbohydrate-based. If you decide on a first course, you can choose between pasta (purchased fresh, but normally handmade by you), risotto, soup, potato gnocchi, etc.
An unimaginable success
Up to now all the students who have done a class in Bologna with Bologna Cooking Class, have returned home with a wonderful memory, leaving their impressions in the reviews of the Tripadvisor website.
here some reviews on Tripadvisor
I am sure you will like it and I wait for you in one of my classes,
Visit this page if you are interested in a short class
For further information feel free to contact me  for email at : [email protected]