OSTERIE DI BOLOGNA: WHERE YOU CAN DRINK
There are many places in Bologna where you can drink, but among these some are really special.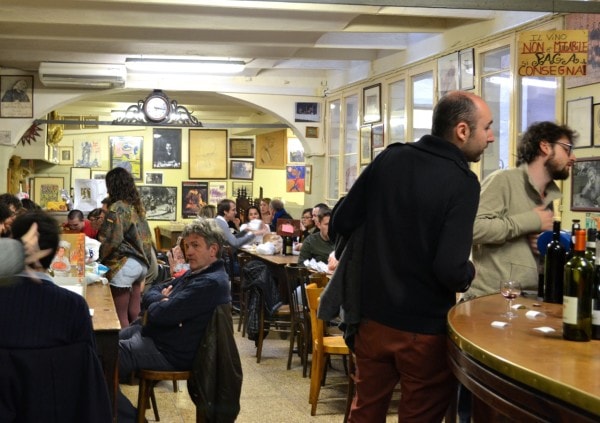 OSTERIA DEL SOLE
Founded in 1465, the Osteria del Sole is the oldest in Bologna and the second oldest in Italy. Sitting at shared wooden tables and ordering a glass of wine for a couple of euros, while chatting with the other patrons and sharing foodstuffs brought from home (they do not have a kitchen), it is an experience to try at least once in the life. During the afternoon it is much quieter and you can savor the typical bolognese atmosphere with groups of local people playing cards
Osteria del Sole
Vicolo Ranocchi 1/d
TEL.+39 347 9680171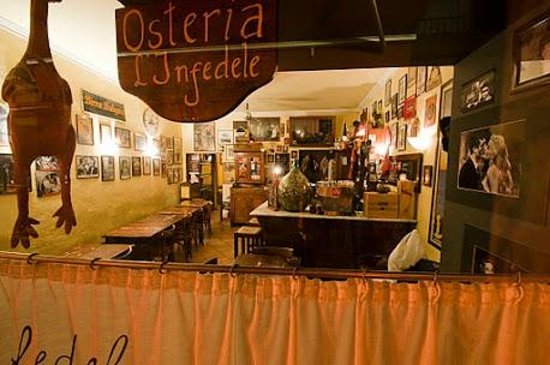 OSTERIA  L'INFEDELE (THE INFEDEL)
Set in a narrow alley behind Piazza Santo Stefano, L'Infedele – born in the seventies – is the example of a tavern that does not betray itself, here you always find a good selection of wine, beer and snacks and an equally good selection of music . Cozy atmosphere, between wooden furniture and walls overloaded with paintings and vintage photographs.
Via Gerusalemme 5
Tel. +39 051 510392

WHERE YOU CAN DRINK OSTERIE DI BOLOGNA
BAR DE MARCHI
In Piazza San Francesco, another historic Osteria, the legendary bar De 'Marchi "Bottiglieria e liquori": alcohol at more modest prices (the best and the cheapest spritz of Bologna), a tide of kitsch contraptions in which get lost while waiting for your turn to ask for wine at the counter, the chat with strangers assured and, above all, the "Biliardino", the table football, the sport practiced only in two places: the oratory and the Baraccio. Here, at De Marchi, we even organize tournaments.
Piazza San Francesco 4/2
Tel. +39 051 235356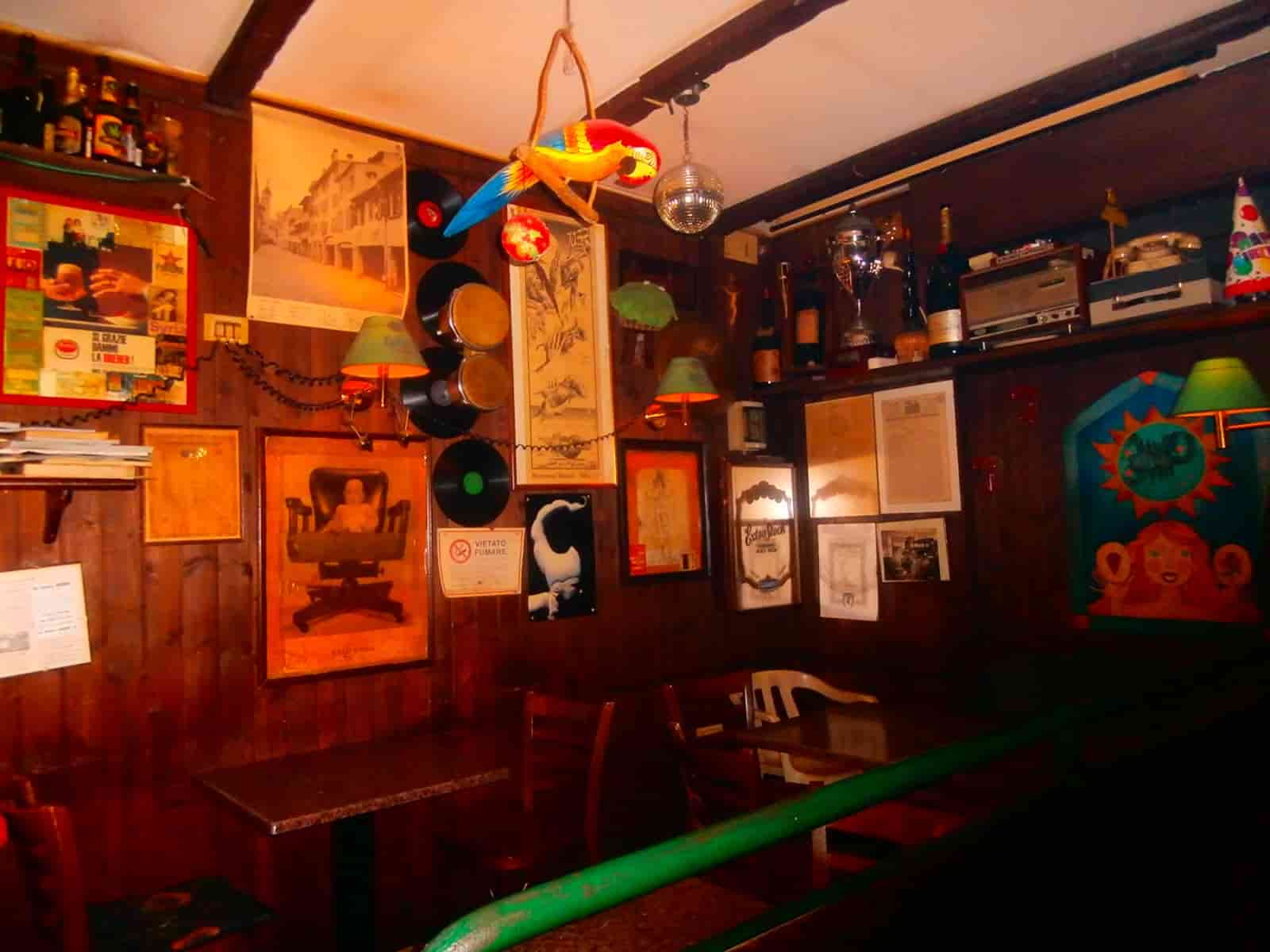 OSTERIA DELLO SCORPIONE
Walls covered in wood, low lights, a long and narrow room: everything in the Scoprione environment shouts "Osteria!". Here again the rule of "pulling late and waiting for the morning" (literally), drinking a glass of wine and playing chess with regulars is still valid. On Monday there is the "Grande Abbuffata", a special version of the buffet aperitif that includes pasta and beans and tagliatelle with meat sauce.
Via Santa Caterina 75
Tel. + 39 051 585057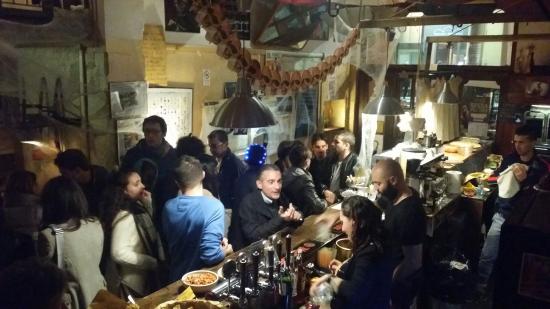 BAR SENZANOME
One of the places in Bologna where you feel at home. What then, said among us, you will easily notice how in a city like Bologna you often feel like this.
Besides drinking, they organize small events, courses and cultural activities. At the "Senzanome", when the bar fills up on Saturday nights, if the weather permits it, it is very pleasant to have a glass of wine, a cocktail or a good craft beer in the little square on which the restaurant overlooks. Which is the same square where the "Mercato delle Erbe" opens and other places where you drink or do "aperitif". You will be many, surely you will meet someone of your knowledge and it will be beautiful.
Via Belvedere, 11 / B
Tel. +39 347 044 7422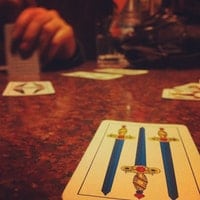 If you want to spend some time with me in these places before doing the class subscribe the one-day class.
or a short class
or the new Online Cooking Classes to live a cooking experience directly at your home
See you soon with a new article.
Chef Luigi