Come and visit my AIRBNB online experience page, to spend a few hours with me and the wonderful Italian foodh
The 10 most famous Italian cheeses in the world
Cheeses are delicious foods rich in calcium, which is almost impossible to resist and Italy is a master in the production of these milk pearls.
In our country there are over 450 types of cheese, but which are the best known in the world? Let's find out together.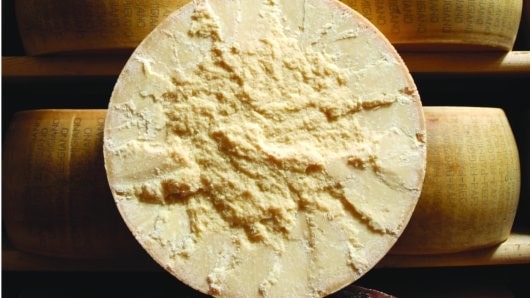 PARMIGIANO REGGIANO / GRANA PADANO
Tthe first is produced in Emilia-Romagna, while the second is typically Lombard but is also produced in Trentino Alto Adige, Piedmont, Emilia-Romagna and Veneto (in these areas the Pianura Padana extends).
It is a cheese with an aging ranging from 18 months until 60 months for Parmesan, while for Grana it reaches up to 36 months.
They are hard but friable, they are characterized by an intense flavor and are often used to dress the first courses.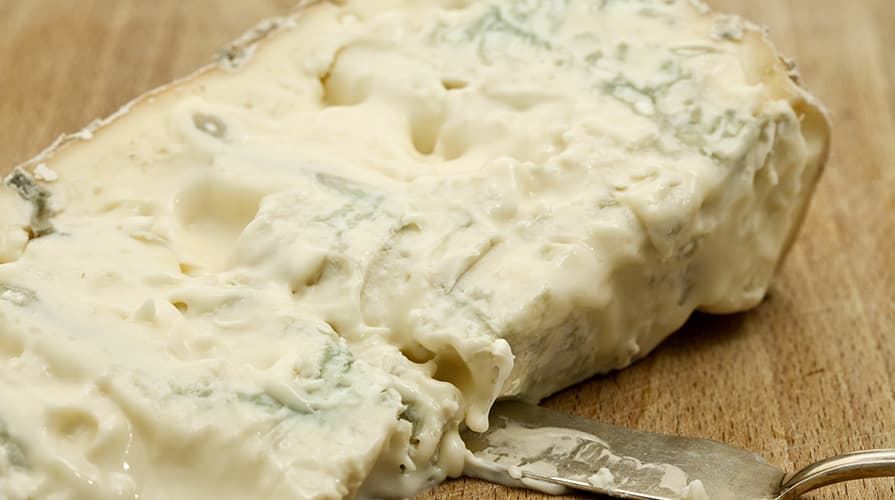 GORGONZOLA
Produced in the Piedmont and Lombardy regions, exists in the sweet or spicy version.
It is a musty cheese and is produced with the milk of Penicillium Roqueforti cow.
It can also be sold with the addition of walnuts, salmon or mascarpone that make it even tastier;
The 10 most famous Italian cheeses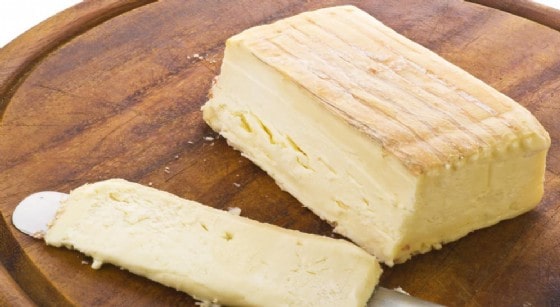 TALEGGIO
it is produced in the homonymous valley but also in Veneto, Lombardy and Piedmont.
It is characterized by a thick crust (given by the various sponges with water and salt) but by the soft interior.
Its maturation lasts about 40 days and releases an intense smell and flavor.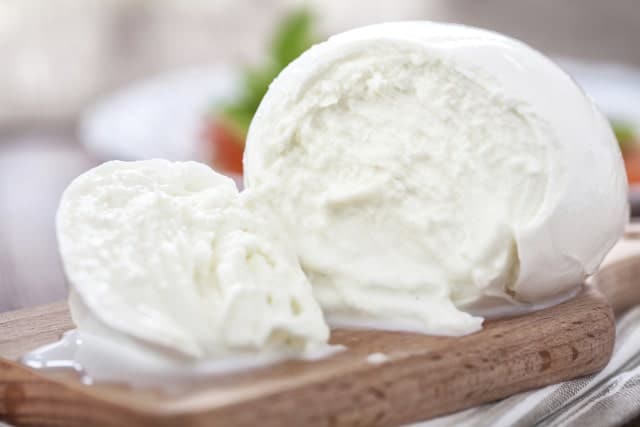 MOZZARELLA DI BUFALA CAMPANA
the best is certainly produced in the southern regions of Italy, the milk used is obviously that of buffalo.
It has a spun and soft dough and a taste very similar to that of yogurt. Excellent to taste alone but also as a condiment for pizza, another Italian specialty famous in the world;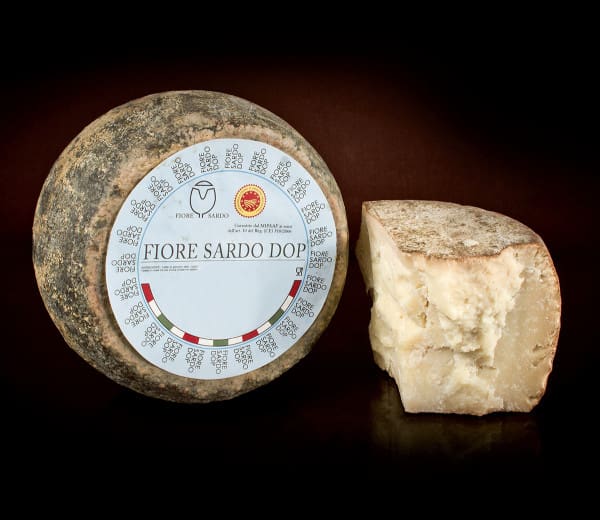 FIORE SARDO
cheese from Sardinia, is produced by shepherds with a wood fire and this process gives it a smoky aroma. It is a fat product with a medium-long seasoning.
The 10 most famous Italian cheeses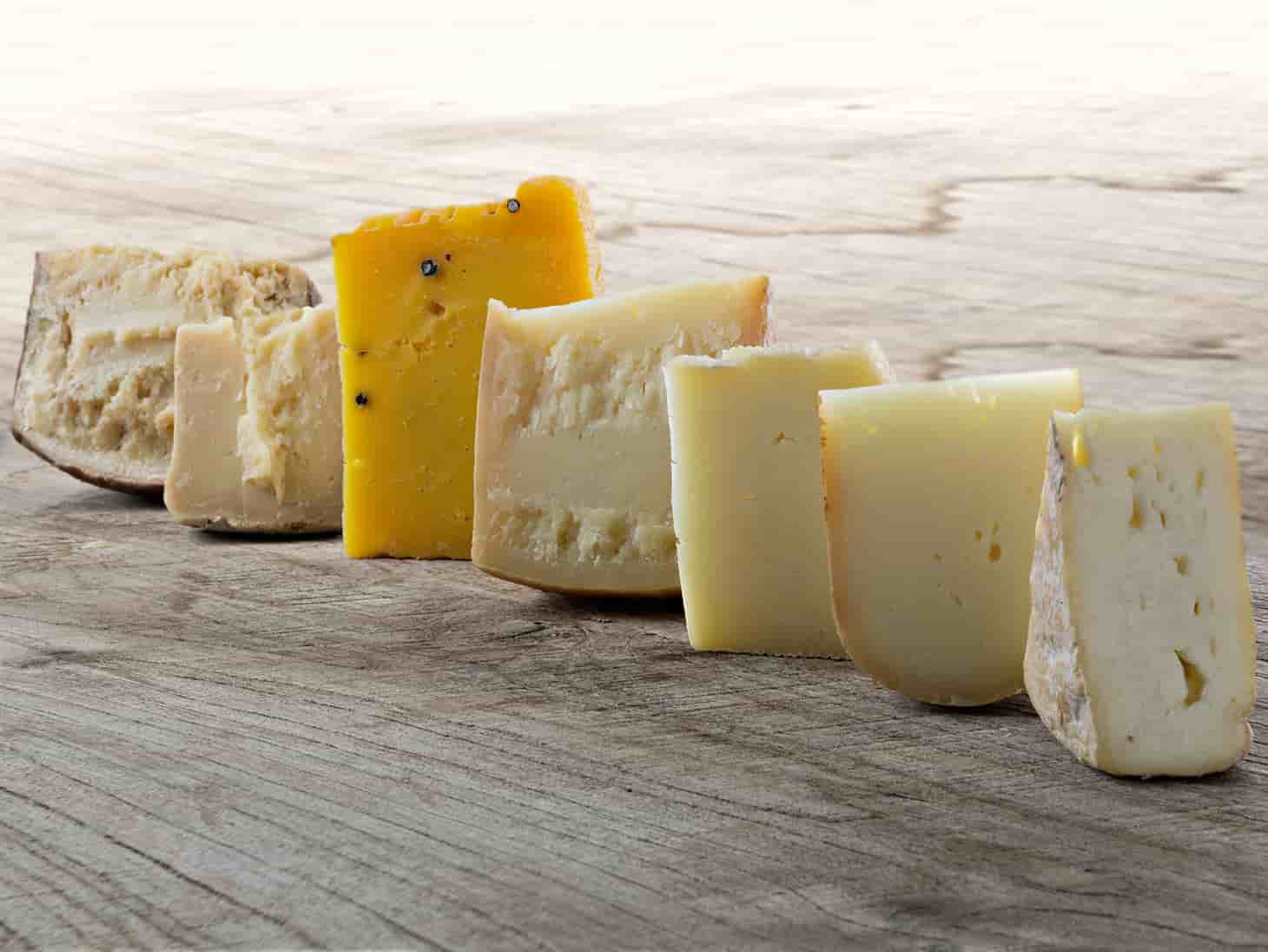 PECORINO
there are 3 versions: Sardinian, Tuscan and Roman, which vary according to the place of production.
Fat cheese with a hard or semi-hard consistency, is subjected to a medium-long seasoning.
For the Tuscan and Roman pecorino, cow's milk is used together with sheep's milk, while for the Sardinian pecorino the goat's milk is used together with sheep's milk.
It exists in a sweet or seasoned version with a stronger flavor.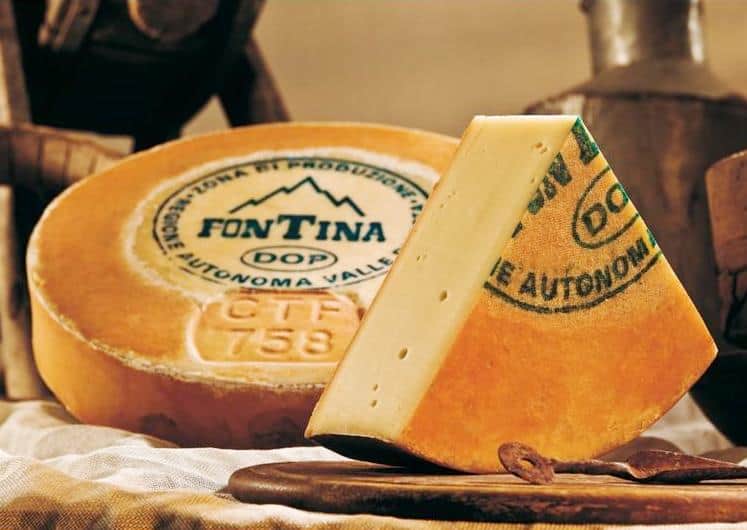 FONTINA
typical product of the Valle d 'Aosta, it is characterized by an intense straw yellow color and a very thin inedible rind.
It is a very fat cheese that is subjected to a minimum 3 month average aging in salt water.
It has a strong flavor and is often used for the creation of the fondue, a regional dish.
The 10 most famous Italian cheeses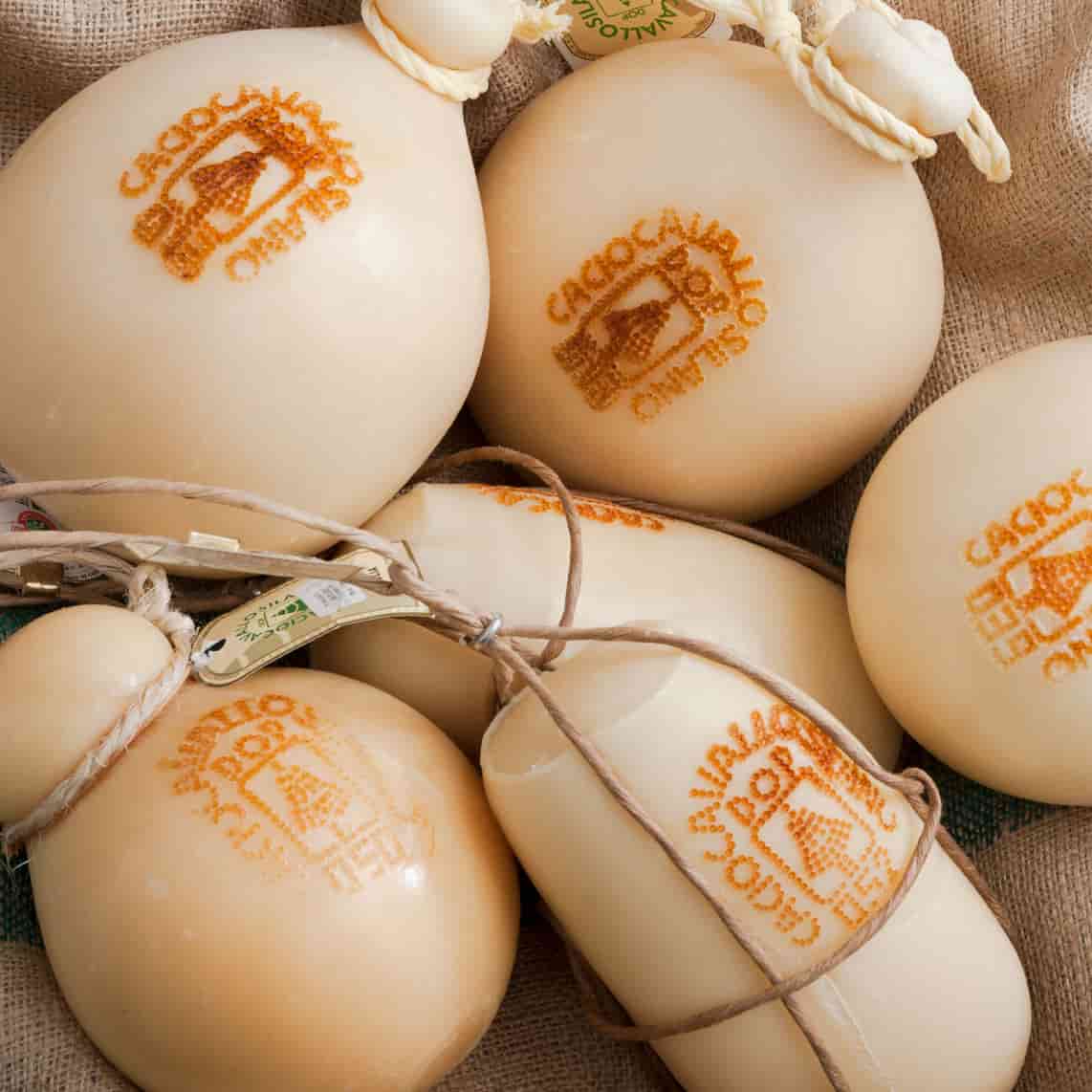 CACIOCAVALLO SILANO
Coming from Calabria, Basilicata, Puglia and Molise, it is produced with the milk of cows bred in the wild and subjected to a 30-day maturing in cellars provided hanging on beams.
Its pasta is spun and exists in a sweet or spicy version;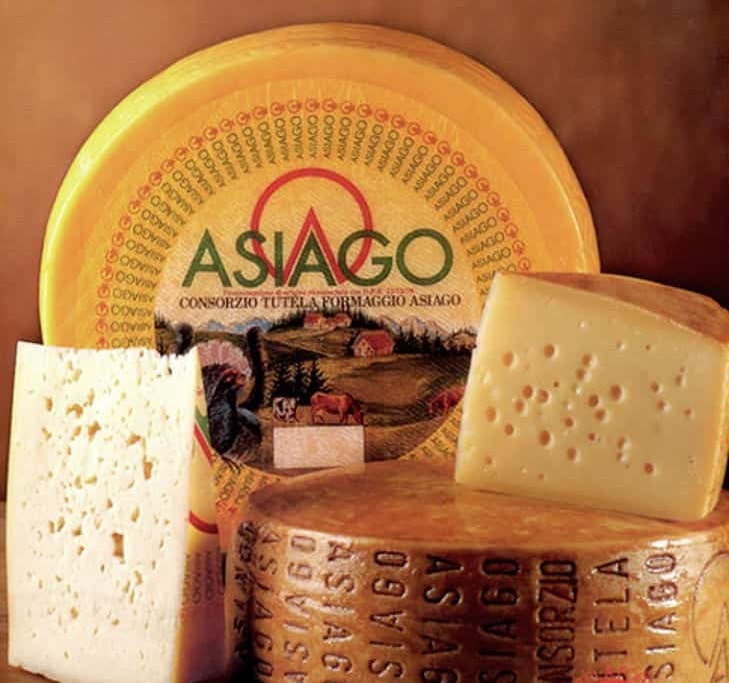 ASIAGO
Typical product of the city of Vicenza but also of the whole Veneto.
For the production of this cheese is used cow's milk and is characterized by different aromas because there are three versions: half seasoned, aged or old.
The first has a seasoning of 4-6 months and has a sweet taste.
The second one has an aging that exceeds 10 months, while that of the old one exceeds 15 months.
Both have a very strong and decisive flavor also coming to have some spicy notes.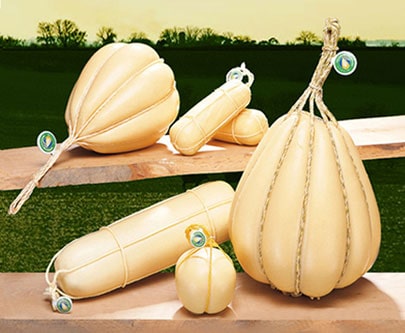 PROVOLONE VALPADANA
Cheese produced in Lombardy, Veneto and Emilia-Romagna.
Characterized by a hard / semi-hard and spun dough, it is a fatty food produced with cow's milk.
Two versions are available: the sweet and the spicy; the first one is matured for about 30 days, while the second one goes up to 16 months.
if you liked the article, and you want to learn how to make fresh handmade tagliatelle, with the traditional Bolognese Meat Sauce subscribe to one of my classes.
Short class
one-day class
or the new Online cooking classes to live a cooking experience directly at your home
Visit my facebook page
See you soon with a new article.
Chef Luigi