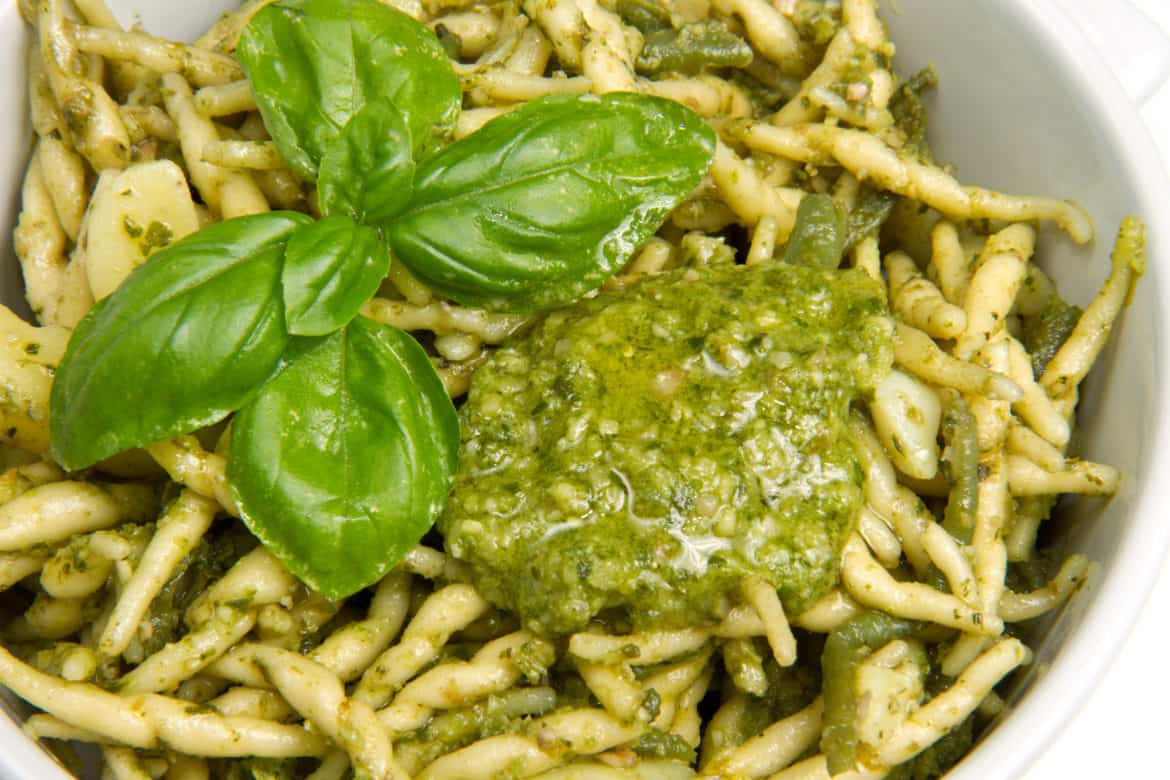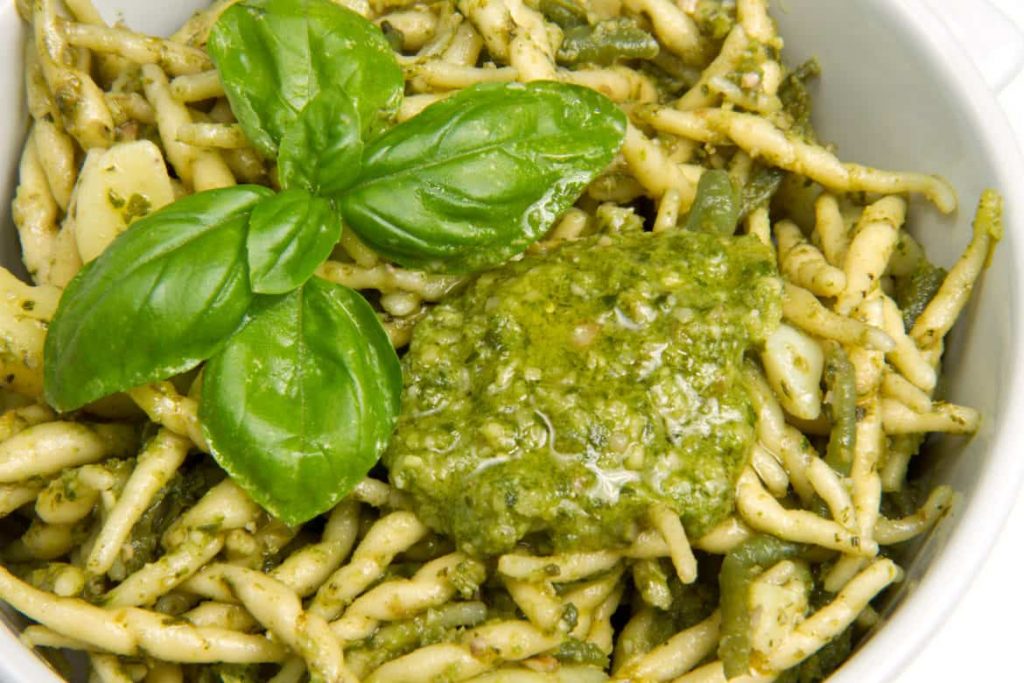 We'll explore the flavors of Italian cuisine during this online and interactive cooking class,.
We will make pasta from scratch and go to know the secrets of Ligurian cuisine through the most famous Ligurian sauce in the world: the BASIL PESTO,
I will teach you how to cook this delicious sauce appreciated by MANY PEOPLE, we will cook this sauce with the handmade TROFIE.
I will teach you how to prepare them from scratch, USING JUST SEMOLINA AND WATER
Once you book the experience you will receive a message or a email with the recepie and the list of tools you need.
For PRIVATE GROUP , TEAM BUILDING and bigger size of the group or availability just contact me.
RULES OF THE EXPERIENCE
ONE RESERVATION FOR EACH PERSON
Class duration:
1,30 h
Time:
being different time zones, I organize times that can be suitable for everyone,
Platform:
Zoom
Max. number of people
10
Tool list:
Big wooden board , 1 pot with lid, Knifes, Rubber spatula, plastic bowls, forks, pasta spatula (preferably in steel), 1 large cooking pan, Wooden spoon, kitchen scale, immersion blade (or a mortar if you have).
Ingredients:
I will send you the recipes and tools list, with the ingredients to buy when you booking the class
for more info and booking contact me